Welcome to Gharry's webpage!
Things I like:
Veganism!
Birds :O
radios :)
maya o-o
here is my friend's rescue duck!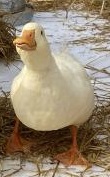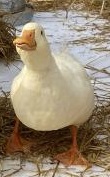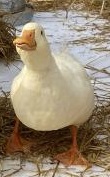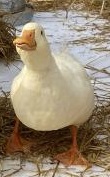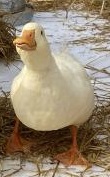 ---
Exploiting and harming animals for our own enjoyment is wrong. There are plenty of other options so do the right thing and go vegan. and go check out maya's site!!